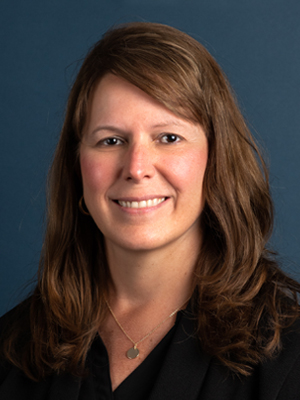 As Director of Asset Management at Twain, Jela's team is responsible for the management of a portfolio of tax credit equity investments and loans.
Jela has 20 years of experience in the real estate and tax credit industry. Prior to joining Twain, Jela was Vice President at Capstone Development Group, LLC and involved in the full cycle of development. Prior to that, Jela worked at US Bank Community Development Corp (CDC) in their Low-Income Housing Tax Credit (LIHTC) group. She was Director of LIHTC Asset Management and oversaw a team of approximately 40 that included Asset Managers and Financial Analysts. She was also part of the US Bank CDC's New Market Tax Credits (NMTCs) and Historic Tax Credit (HTCs) asset management team. She was involved in complicated restructures on commercial real estate projects and operating businesses.
Jela received her BS in Business Administration from University of Missouri–St. Louis. She is fluent in Croatian.